Biological Process Development
.
Conagen is unique in its approach to fermenation process development in several key ways that deliver scale and speed to market.
For one, we are able to scale-up strains from lab to commercialization; Conagen can move processes from microliters to metric tons – more quickly than anyone else in the field.
As a comprehensive bio-manufacturer, we have successfully developed an array of pathways, monomers and polymers, and proteins.
Our engineers developed processes for more than 30 different products at commercial scale.
Our fermentation process development is more efficient because we are a lean and fully integrated organization. Conagen's fermentation engineers in manufacturing are part of the same team who built the strains and processes in the lab. Problems can be identified and solved quickly, and yield and productivity gains can be realized faster.
Conagen's integrated research, development, and manufacturing capabilities (including manufacturing as a service) enable us to design and develop products that are true to nature — with the highest level of quality control through every phase, from piloting to small-scale testing to large-scale commercial production. We also navigate the regulatory system to assure our products comply with all state and global regulations ensuring product quality.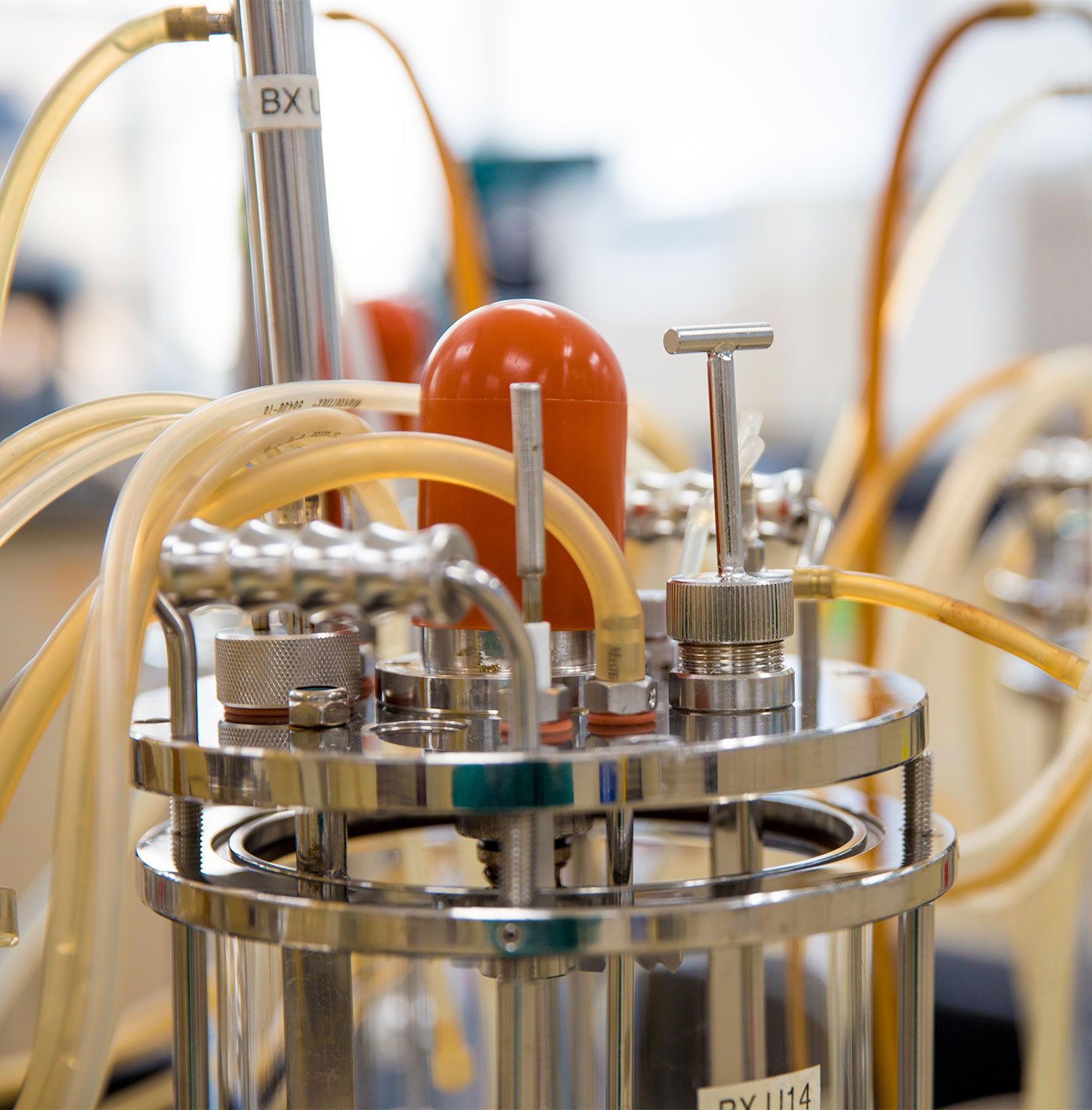 Want to learn more? Inquire here
.